Santa Barbara Native Toree Artnz founded
FAUXTALE
with partner Kate Marie Thompson in May 2010 and I am so delighted to see how fast they are moving forward. Every time I see Toree, she is wearing the
most amazing
faux fur and and body chains dripping with crystals, porcupine quills, and mini skeletons from various animals. I am so inspired by her company and LOVE all her pieces. Make sure to check out her site
here
.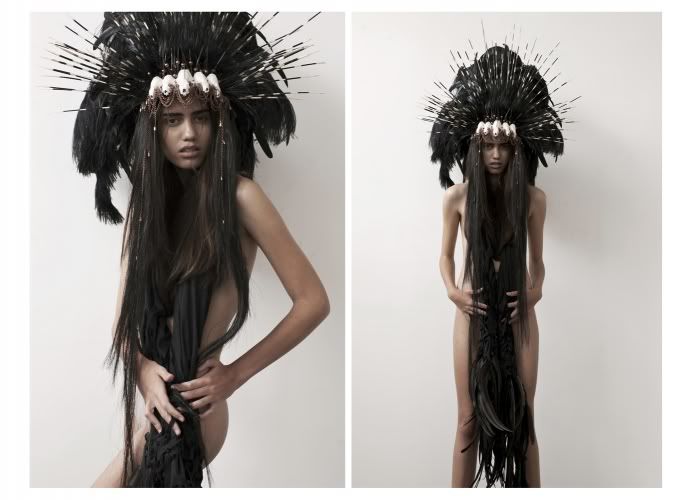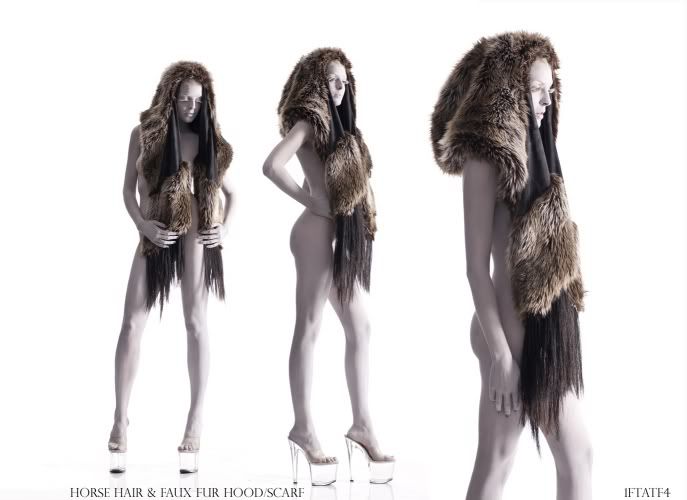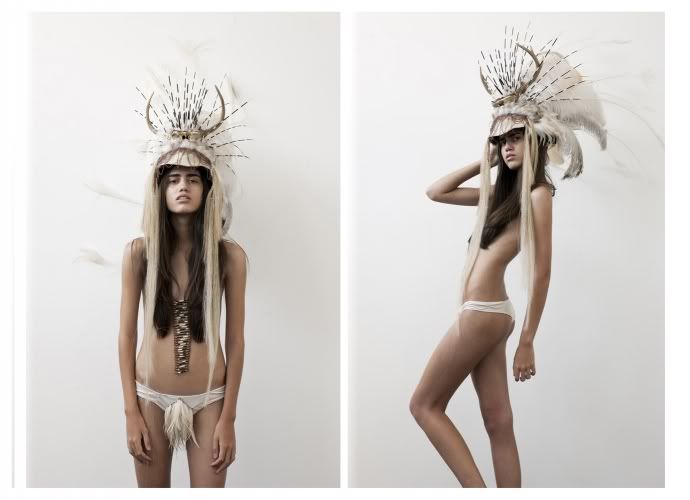 From their site:
"Each piece is hand made, with the same care and intuition as an oil painting. The crowning intention of FAUXTALE is to outwardly express our inner instinctual connection to the natural world and it's animal kingdom.
Each piece is unique and organic, like a wearable work of fine art. Using only the highest quality of faux fur and fabrics available, our attire is accented with exotic materials such as African porcupine quills, hand-dyed feathers, bone, horn and hair to create tantalizing textures and patterns. FAUXTALE is ANIMAL SENSITIVE AND SUSTAINABLE which means we honor the earth and it's creatures by using only the best quality faux and recycled products.
FAUXTALE tells the folklore of this planet's natural muses, while inspiring its hosts to become so enchanted upon adorning themselves, that they begin to weave their own tale…"
Check out some of her items at
Lola
in Santa Barbara.
xoxo
Cat