Spent some time down in Costa Mesa with my buddies ...
Pure Glass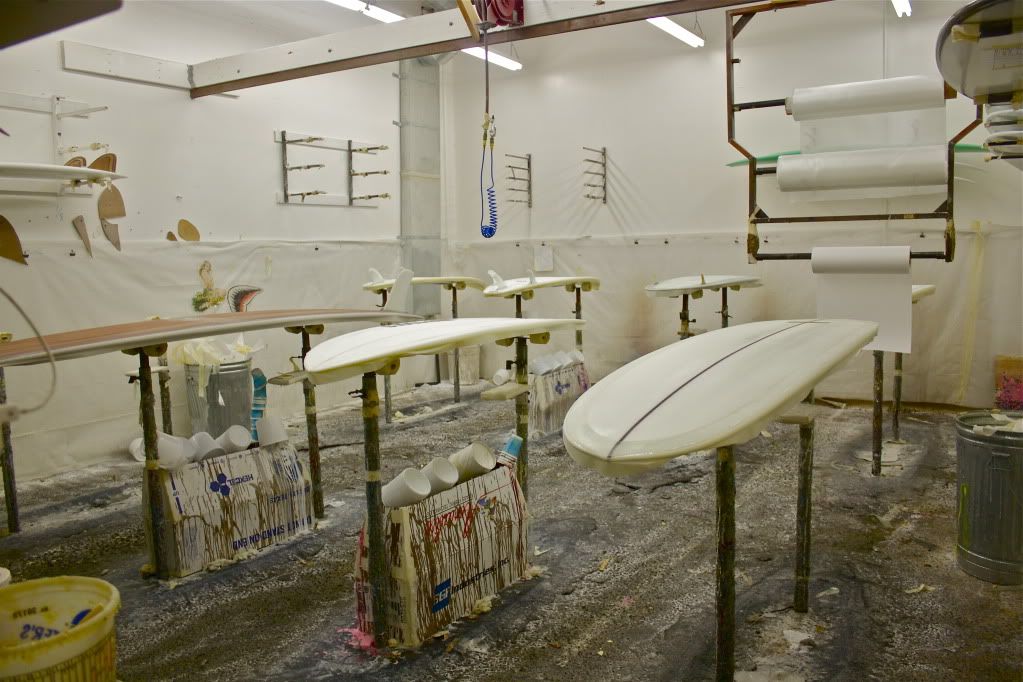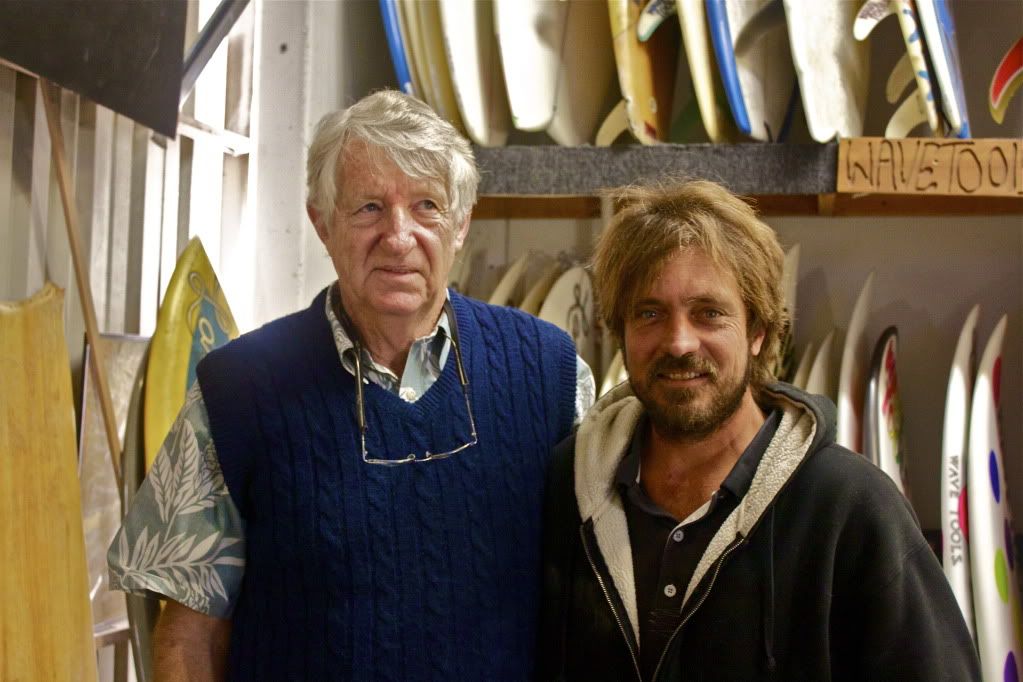 RS and his Father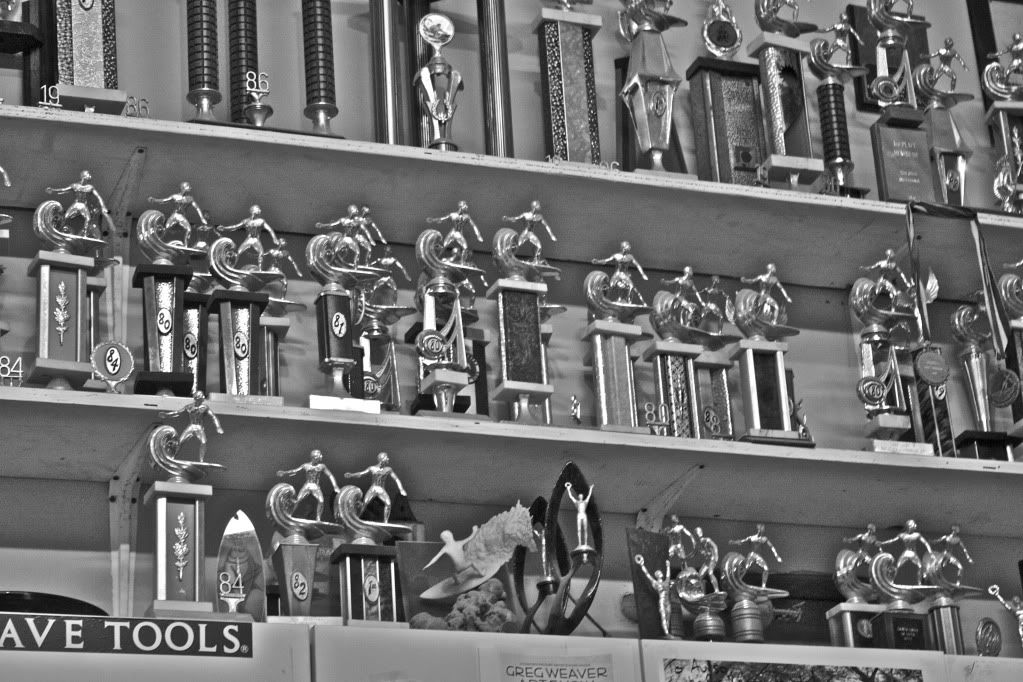 Trophy's for days!
Kilian and RS reviewing surf footage
While enjoying Costa Mesa, we took Kendra and Matt's dogs for a walk for some exercise. Here are a couple flicks from our walk...
Costa Mesa Graff
Vixen
Grape Drank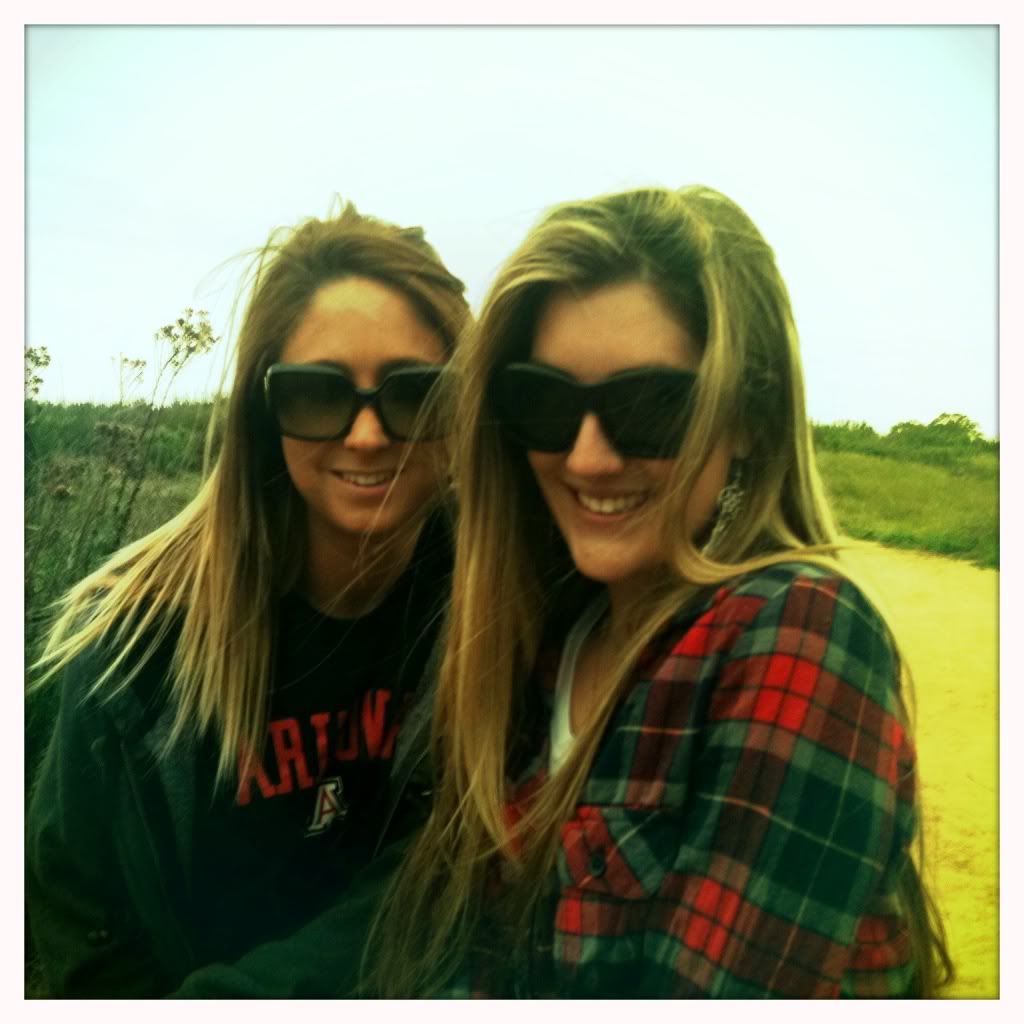 Da Britt Britt and Kitty Cat
Two of my best friends from college, Kendra and Britt, all back together again! yay!
xoxo