This past weekend I was blessed to be given the opportunity to participate in a Santa Barbara community art project with the goal to help the infamous Funk Zone flourish again. Laura Inks, the director of the project explains "We signed the lease for the gallery, opened the front door, and looked out at broken windows, graffiti-covered walls, and a trash-strewn parking lot," she said. "It wasn't pretty Santa Barbara, and I knew we had to make this street more visitor-friendly." in an Independent interview that can be read in full
here
. So Inks devolved the mural project for the time being, and with this in mind, I wanted to make the street really pretty...Mandy Candy Pretty.
I am so happy to share my muse Mandy with all of you and everyone who passes the mural on Mason Street. Please go check it out in person, right next to Hot Spots Coffee. Here are a couple of pictures of how she developed ;)
I had to paint over an existing mural so here is my primered wall...lol. Needed a fresh white canvas to start!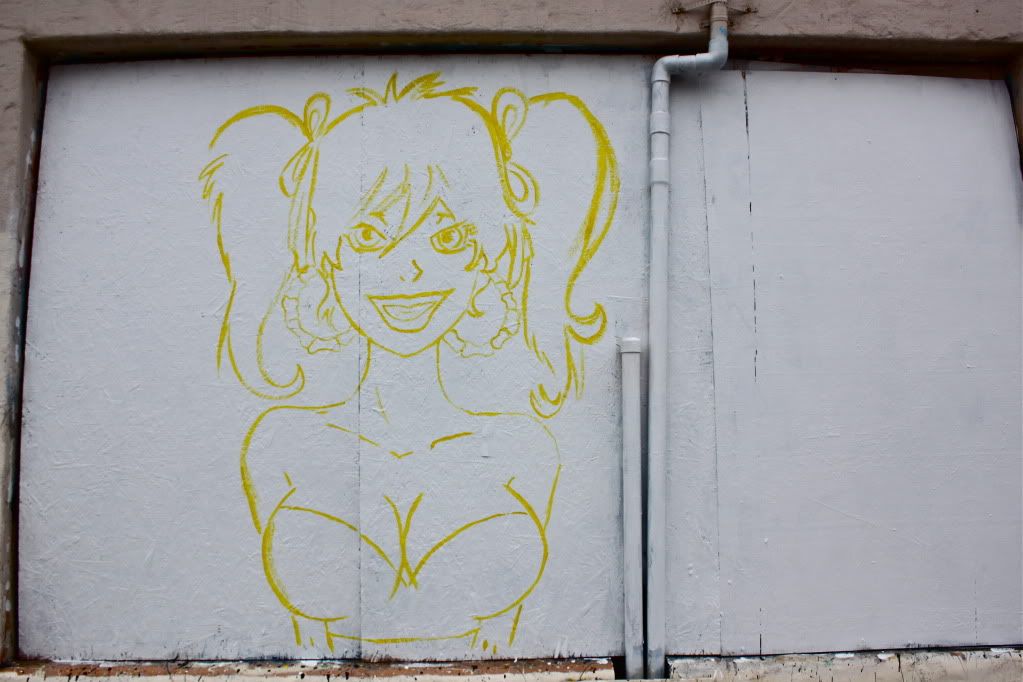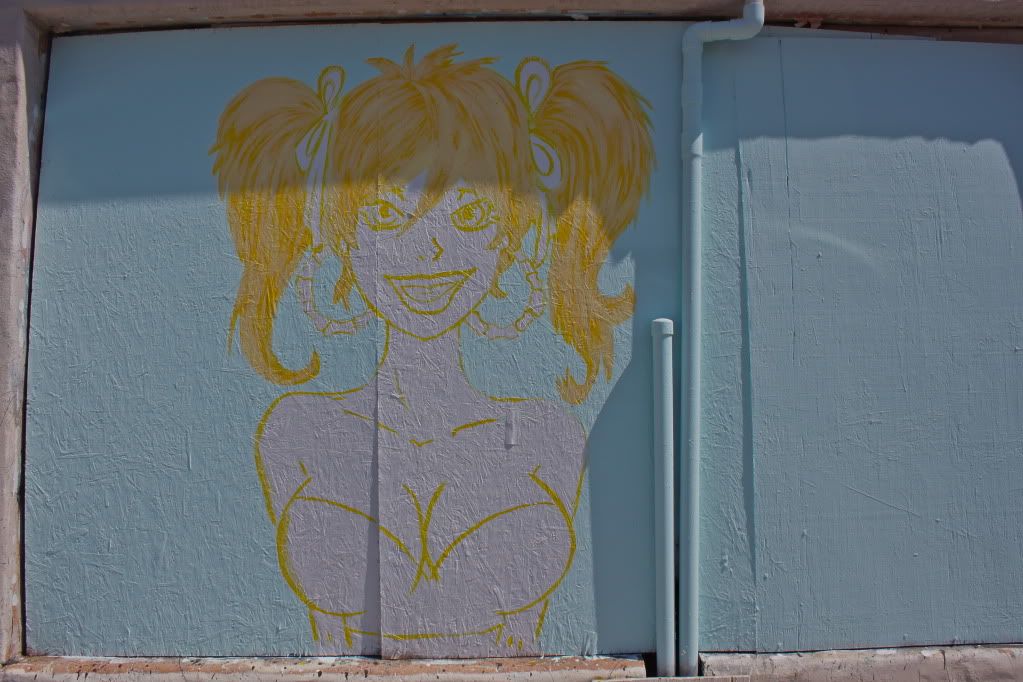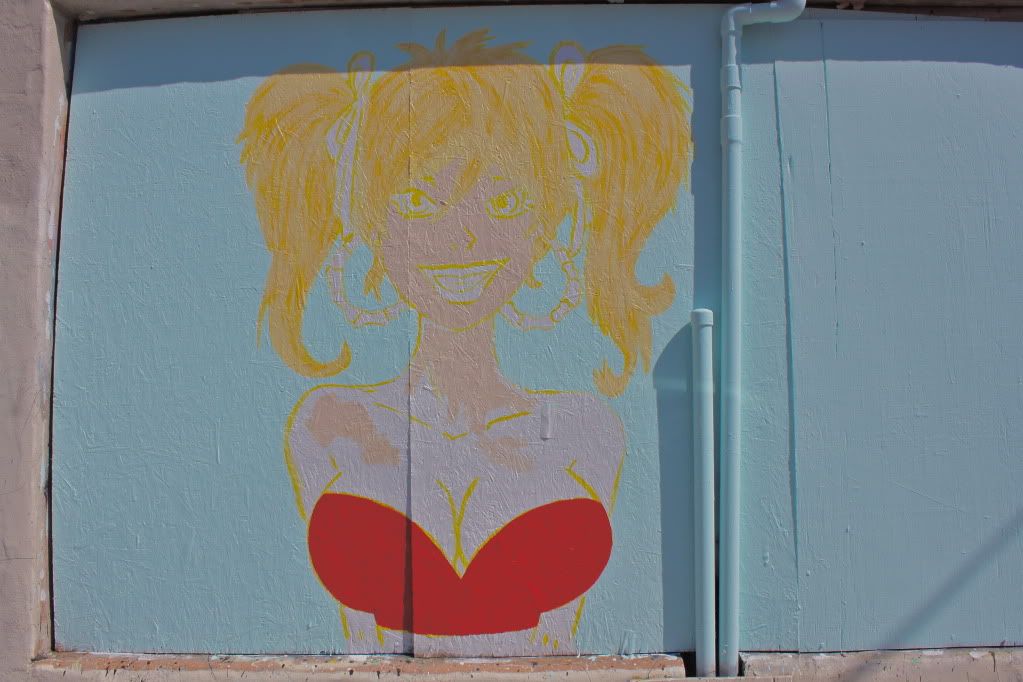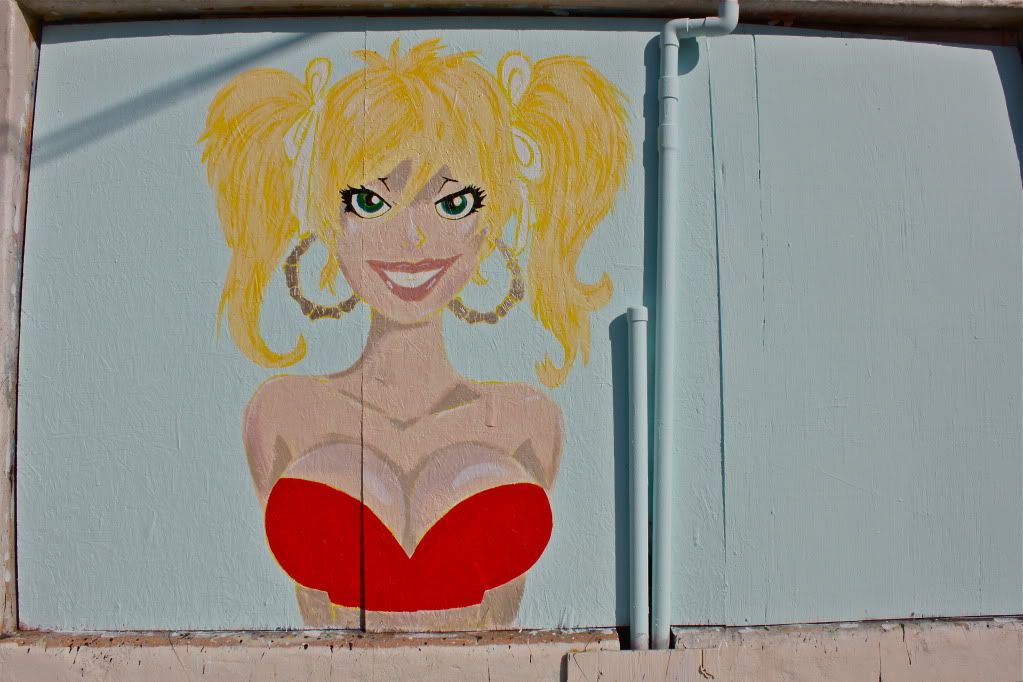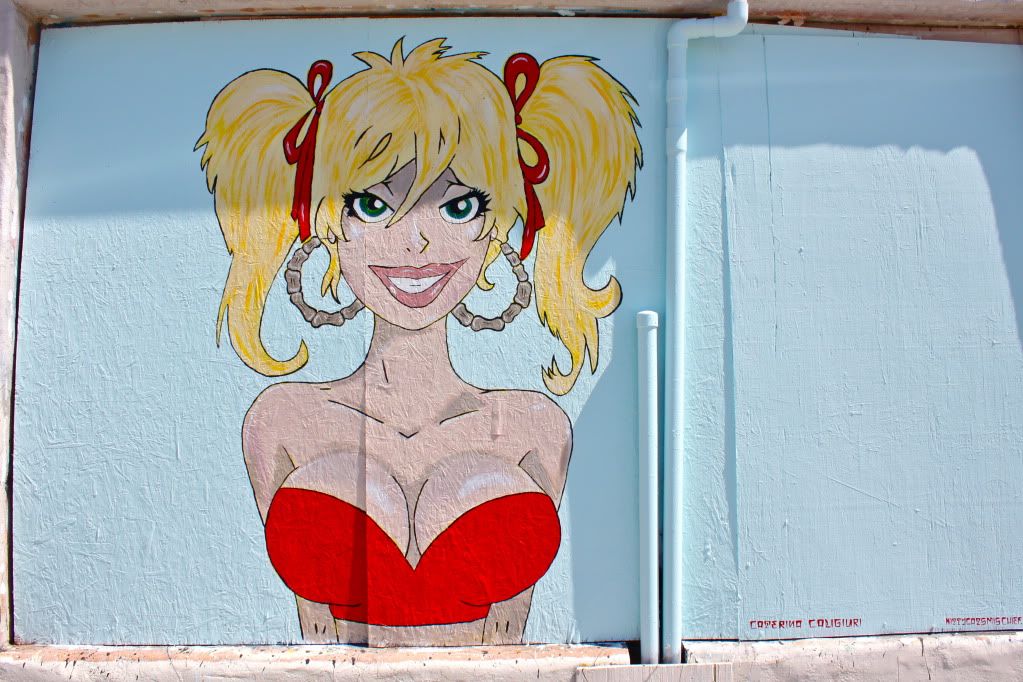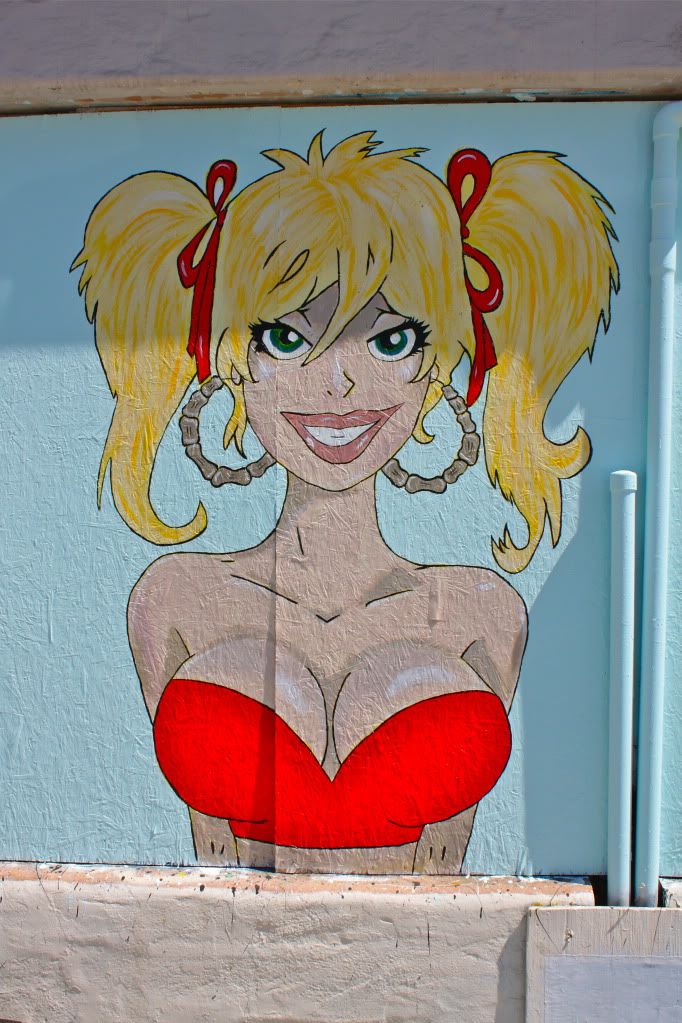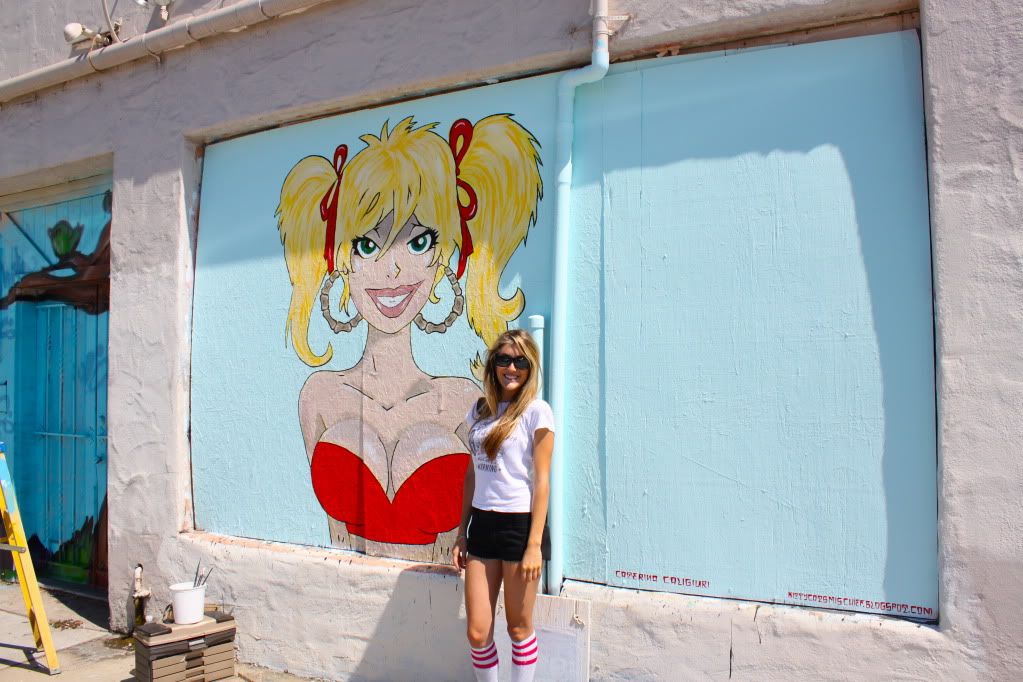 I am so happy that my art is in the street! The viewer experiences it in such a different way, rather than say a gallery, and with all the celebrating street art has been receiving lately, I am so proud to celebrate my first crack at it.
Special thanks to Andi Gee for giving me this opportunity!
xo Caterina